We are pleased to offer the following services at Hartford Animal Hospital:

Appointments
Monday and Thursday: Afternoon and Evening
Wednesday and Friday: Morning and Afternoon
Tuesday: Emergencies Only (only for current clients)

Dentistry and Surgery
Monday and Thursday : Morning
Scheduled approximately 4 weeks in advance.
Types of Pets Seen
At Hartford Animal Hospital, we can care for many types of pets:
Dogs
Cats
Some Pocket Pets* (excluding rabbits, snakes)
* Call us for more information.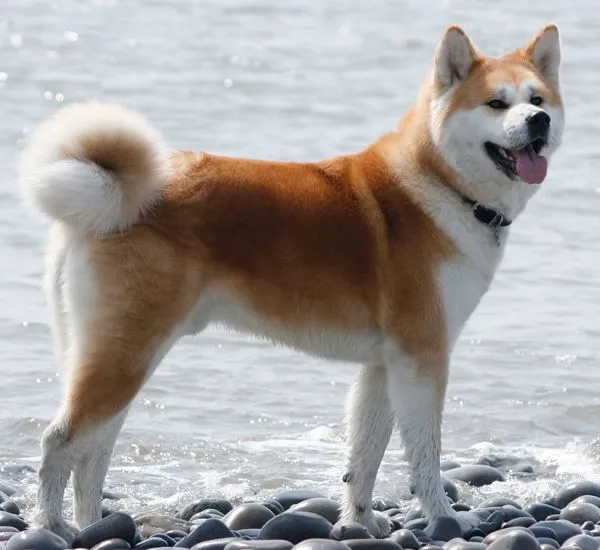 Discounts
Hartford Animal Hospital offers discounted services for Active Duty Military members.