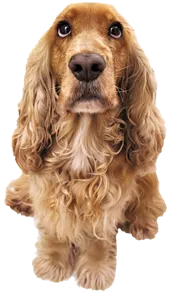 Hartford Animal Hospital is proud to serve the Medford, NJ area. Our animal hospital is run by Dr. Mary Gang, who is a licensed, experienced veterinarian.
Our team is committed to educating our clients in how to keep your pets healthy year round, with good nutrition and exercise. Hartford Animal Hospital stays on top of the latest advances in veterinarian technology and above all, remembers that all animals and pets need to be treated with loving care in every check-up, procedure, or surgery.
Our Mission
The goal of our staff at Hartford Animal Hospital is to provide veterinary care that is personalized to the needs of the individual pet, with emphasis on preventive medicine, dentistry and surgery. Vaccination protocols are always customized according to each animal's potential exposure to disease. Client education is considered essential to maintain the health and well being of our patients.